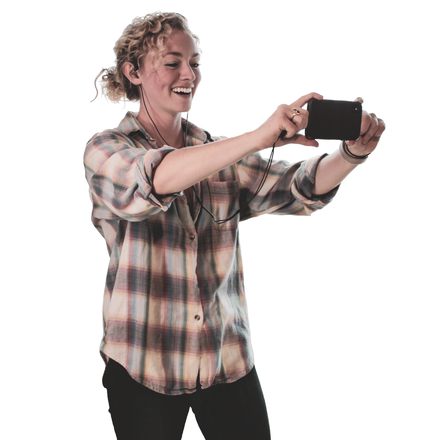 Your Content + Spatial Audio
SonicPresence® microphones give creators an easy way to create beautiful, three-dimensional soundscapes in the studio or on-the-go. When paired with video, SonicPresence® Spatial Audio transports listeners into the environments you capture. It sounds so realistic you'll think you're there.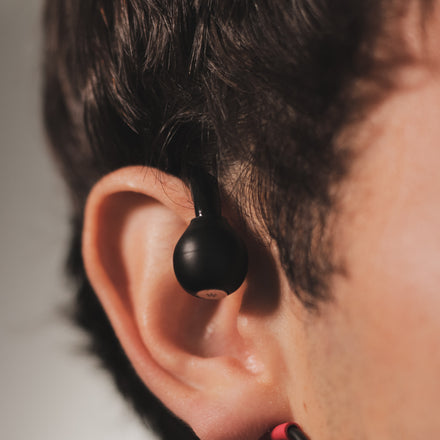 On-Ear Fit
The SP15C and SP15 PRO have two matched omnidirectional microphones – left and right – built into the ends of soft, flexible earhooks. Its unique design places these powerful mics in front of your ear canals – not inside – making them compatible with earbuds.

To get started, simply hang each earhook on the proper ear, plug into your USB device, launch an app, and begin recording amazing spatial audio.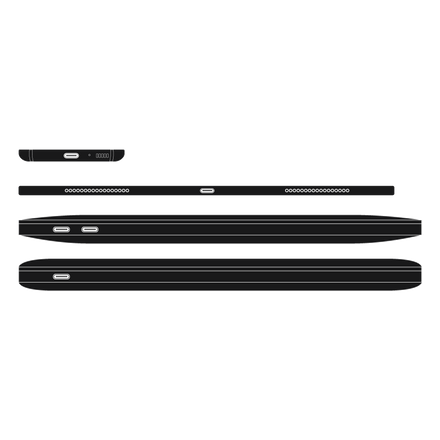 Compatibility
The SP15C is compatible with the following USB-C enabled devices:

• Android Phones / Tablets
• iPad Pro (2018 or later)
• iPad Air (2020 or later)
• Mac / PC
• iPhone*

*The SP15C plugs into iPhone and legacy iPads by using third-party adapters (sold separately). Adapters are listed on the product page.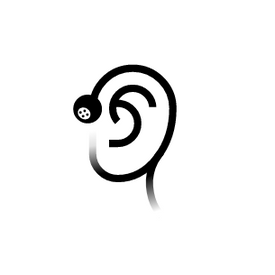 Easy to Use
Left and Right earhooks hang comfortably around each ear.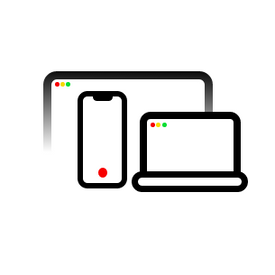 Versatile
The SP15C can connect to most devices via USB-C or through our list of recommended adapters.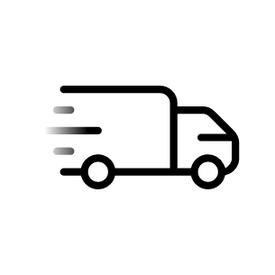 Free Shipping
We pride ourselves on giving you the best experience possible - and that includes free shipping!
World Class Testimonials

"How could anyone not like Sonic Presence microphones."
– Bob Ludwig, Gateway Mastering Studios

"The most immersive thing I've ever heard in my life."
– David Solomon, Qobuz

"At only $149, it is absolutely the best way to capture stereo recordings, and using it is a complete blast."
– Russ Long, Pro Sound News

"It's very practical, intuitive and user friendly. Amazingly good sound quality."
– Ulrike Anderson, Anderson Audio NY
The SonicPresence® SP15C is a wearable on-ear Spatial Microphone that records amazing Spatial Audio on Mobile and Desktop USB devices. The SP15C's unique design places left and right microphones in front of each ear—instead of in the ear—allowing you to capture sound exactly as you hear it. The resulting audio file is a 360° carbon-copy of your original sonic experience. The SP15C is the ideal microphone for recording live music concerts, podcasts, vlogs, Foley effects, special events, video conferencing, and more.